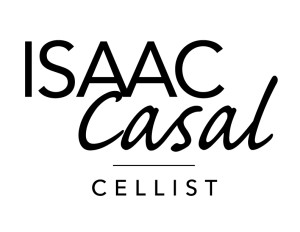 I would like to give you a warm welcome to my website. – Isaac
Versatile, classically trained cellist whose trademark is built around the concepts of performance variety and flexibility, covering a range of musical languages that span from classical to world, latin and folk.
News
In celebration of YOA's 15 Anniversary, YOA will be honoring 4 alumni who have become inspirational musical leaders and change agents -including Isaac Casal, Nicolas Giordano (Uruguay), Guillermo Marin (Colombia), and Deborah Wanderley (Brazil) -. These four honorees have truly exemplified the mission of YOA: to empower young musical leaders to transform lives across the Americas and beyond and will be special guests of the YOA 2016 Gala (Washington DC, 29th April 2016). Learn more.