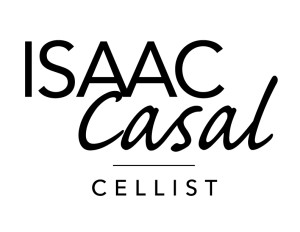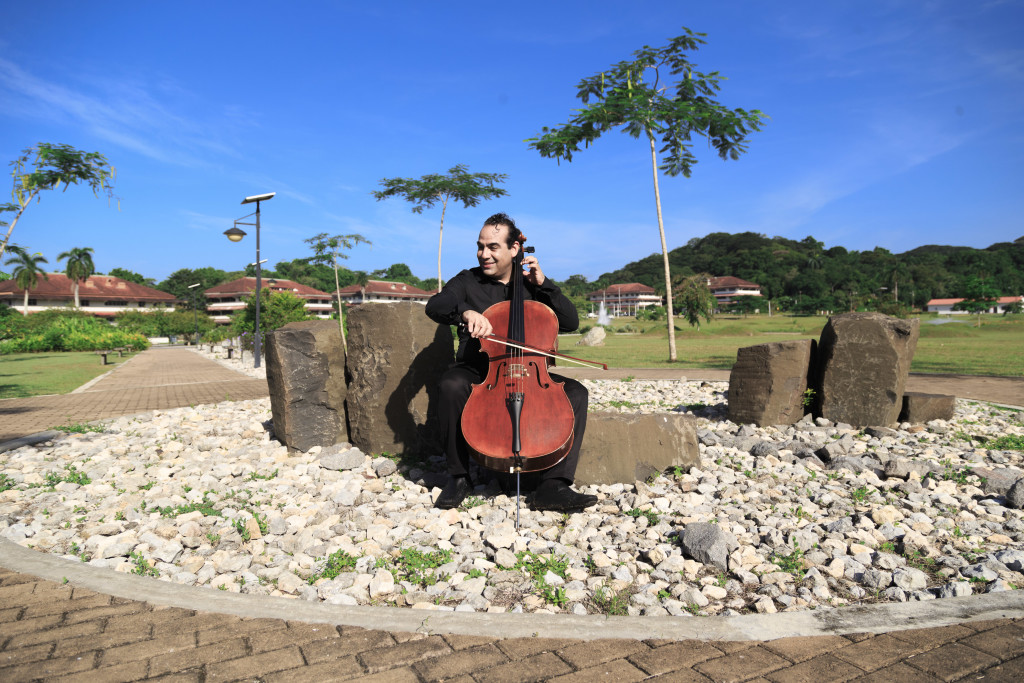 I would like to give you a warm welcome to my website. – Isaac
Versatile, classically trained cellist whose trademark is built around the concepts of performance variety and flexibility, covering a range of musical languages that span from classical to world, latin and folk.
Ensemblast Performance Review – July 16 -2017
…Last Sunday, we attended the latest of these – a chamber group called "Ensemblast," lead by well-known Panamanian cellist Isaac Casal (wonder if he's related to famous cellist Pablo Casals?). They played a stunning and eclectic program that ranged from the haunting "Schindler's List" overture by John Williams to Appalachia Waltz by Mark O'Connor. The biggest bonus: we got an introduction  to the music of Astor Piazzola, an Argentine and a legendary composer of tango music..
News
Comissioned by the Festival Alfredo De Saint Malo to be presented in Panama, 2018 – Dinos Constantindes Conerto for Violin, Cello, and Orchestra in Memory of Essy Casal.  Completed for Isaac and Luis Casal in June 2017.